Introducing Our Flagship Collections
Experience the epitome of timeless style and superior craftsmanship with our new range of Apple Watch straps.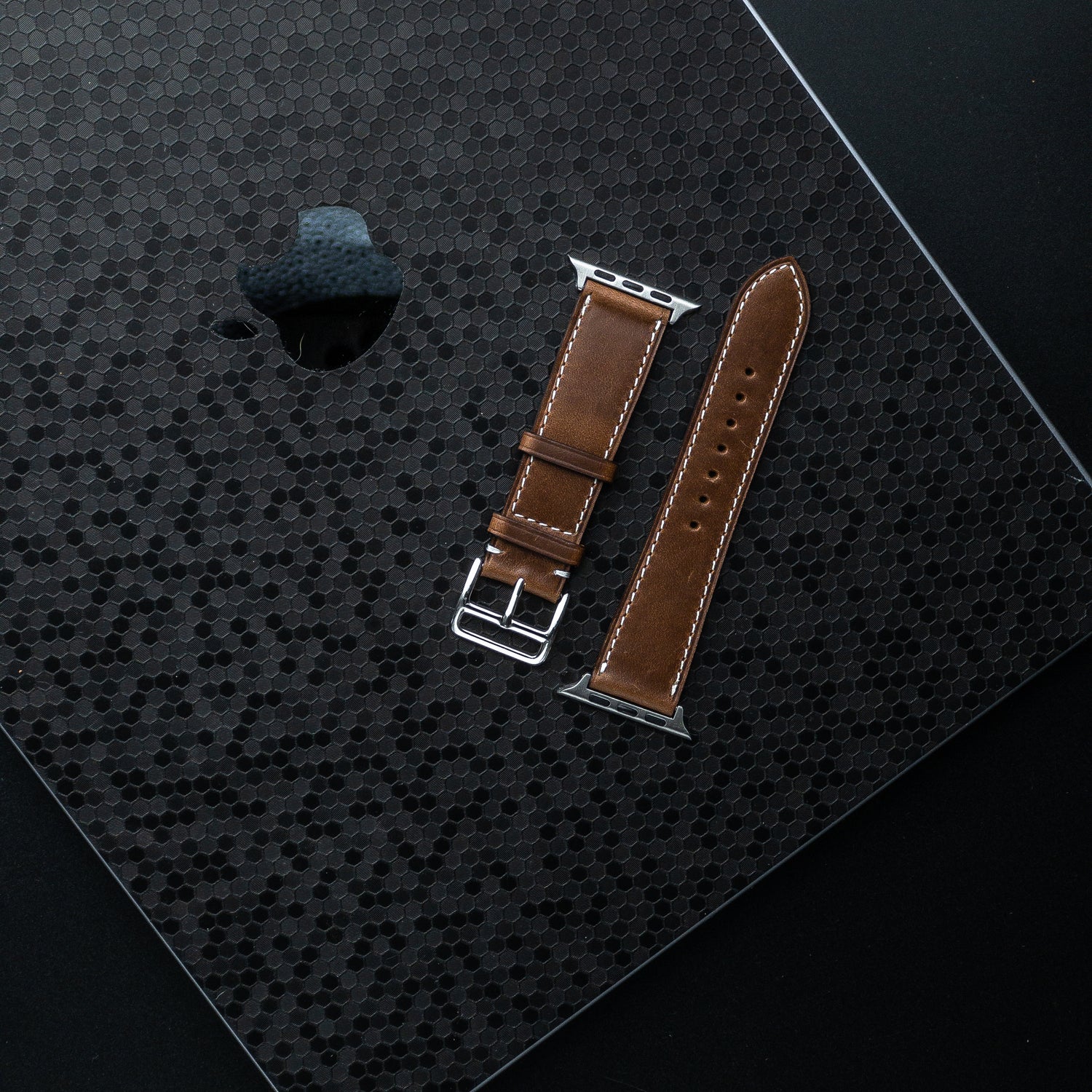 Vegetable Tanned Italian Leather
Embrace sustainability and quality with our Vegetable-Tanned Italian Leather Strap. This environmentally-friendly leather offers a distinctive character, gradually developing a rich patina over time. Its blend of durability and flexibility makes it a testament to timeless craftsmanship and enduring style.
Discover Italian Leather Strap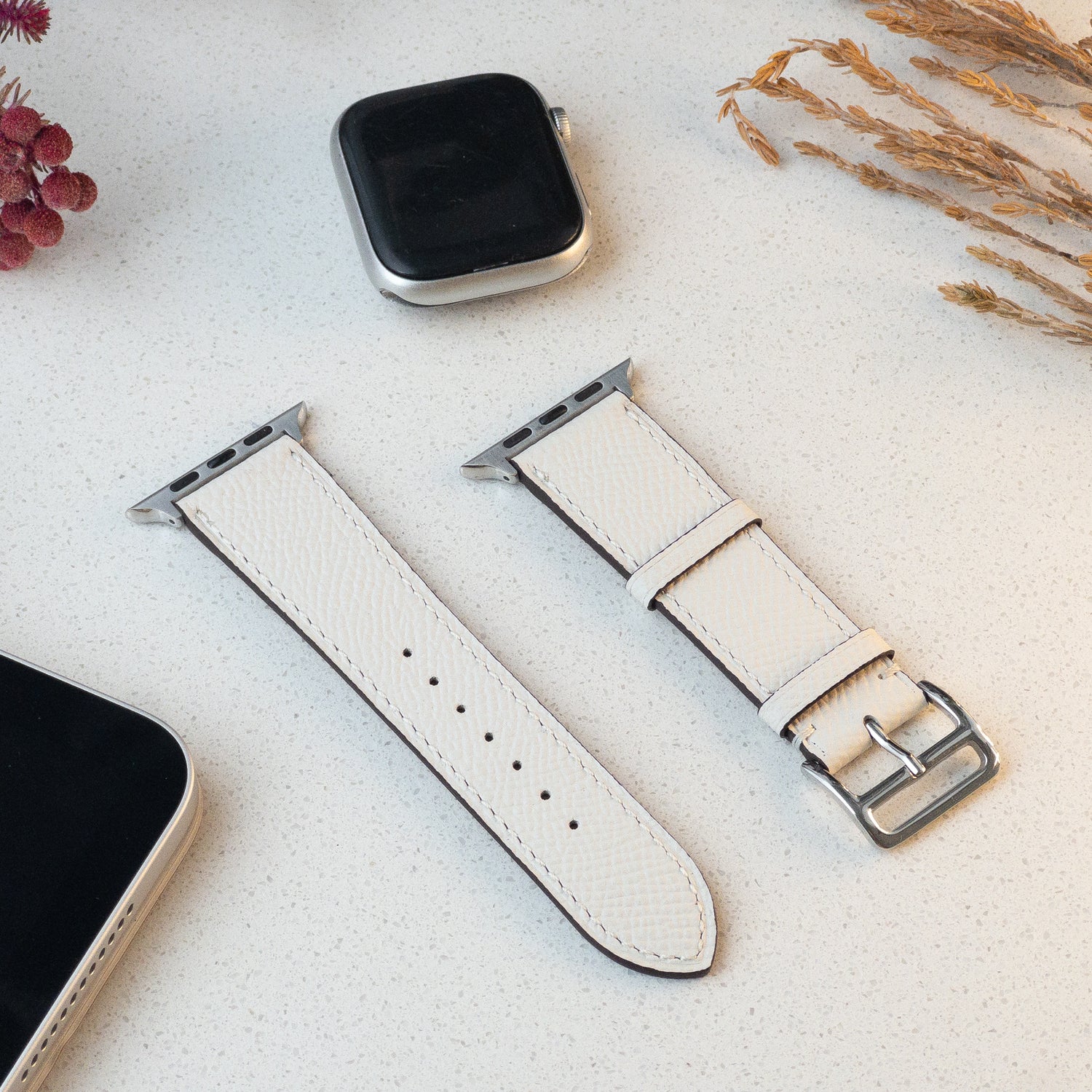 French Epsom Leather
Unveil a unique level of sophistication with our handmade French Epsom Leather Strap. This premium quality leather, known for its fine grain and durability, brings both style and resilience to your wrist. Crafted to resist scratches and water, and designed to maintain its form, our Epsom Leather Strap is an everyday luxury staple.
Explore French Epsom Strap
Our Story
Strapless was born out of a vision to revolutionize the world of Apple Watch accessories in South Africa. As a proudly South African brand, we've been challenging the status quo and redefining style and quality for the past three years.
Our journey began when we identified a gap in the market: South Africans had limited choices when it came to Apple Watch straps, and what was available was often prohibitively expensive. We decided to take this challenge head-on, setting out to create a range of straps that would combine style, quality, and affordability.